Brent Laminack
ClientCommand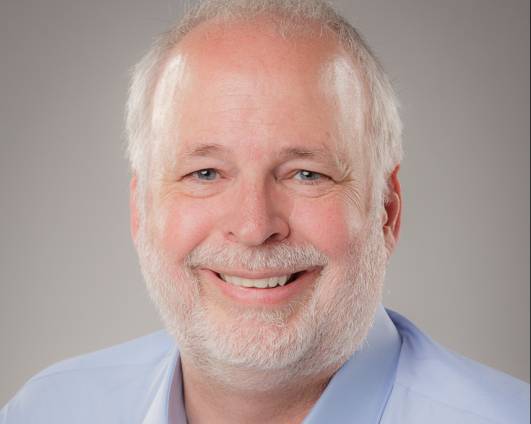 30+ years developing commercial database applications and systems administration of Unix and Unix-like operating systems.
Presented paper to Audio Engineering Society in October 1984.
Earned Certified Information Systems Security Professional (CISSP) certification in November 2002.
Developed and taught a number of professional development courses at Georgia Tech's College of Computing Continuing Education and Emory Continuing Education, including Unix system administration, databases, programming, electronic commerce, and information security.